THERAGUN MASSAGE
IN LOS ANGELES
Feeling sore? Let a Muscle Lab therapist loosen you up with a Theragun Massage. Accelerate recovery & muscle repair!.!
BENEFITS OF THERAGUN MASSAGE
INCREASE ATHLETIC PERFORMANCE

Muscle Lab Theragun Massage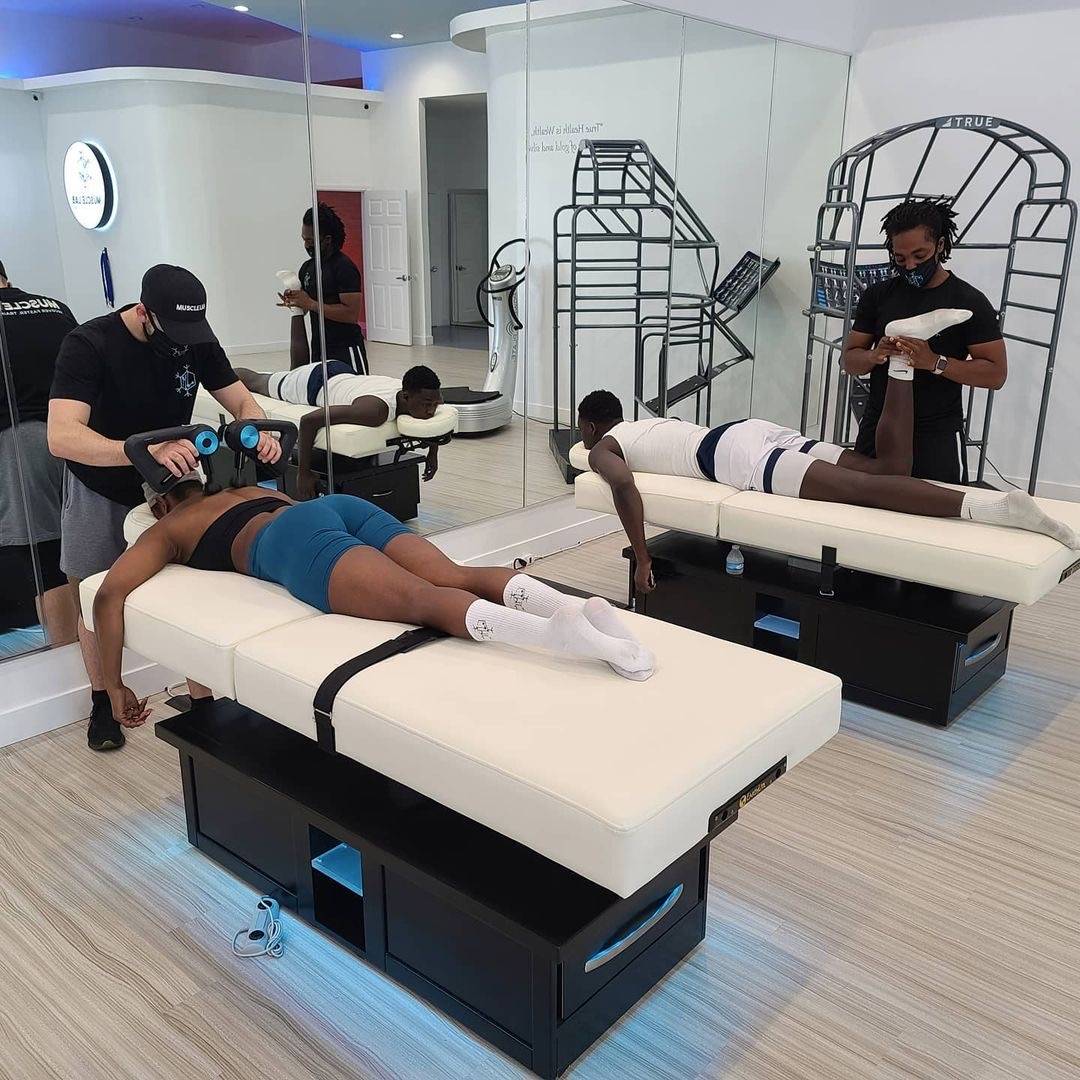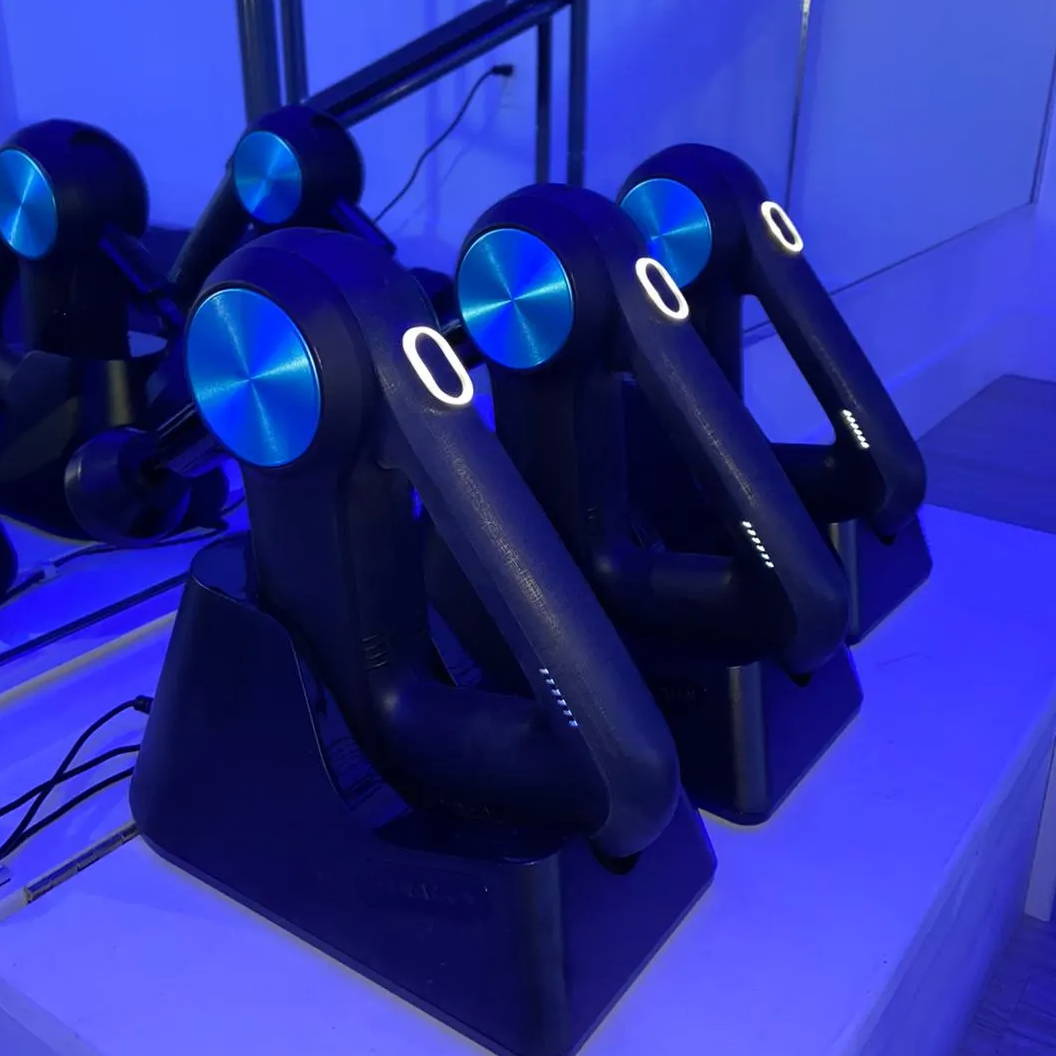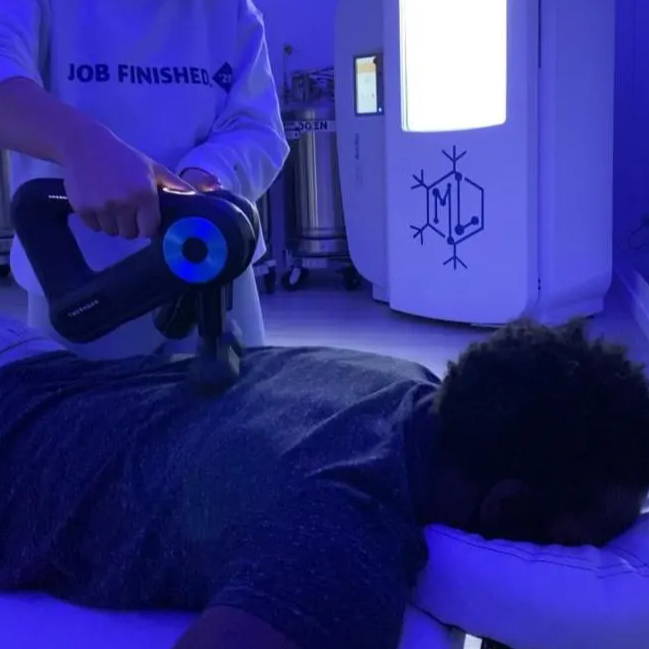 FAQ About Theragun Massage

what is THERAGUN THERAPY?
The Theragun is a massage device that looks (and sounds) like a power drill that uses percussive massage therapy to treat muscle soreness and relieve pain. The tool has increasingly been used by (and found effective for) everyone – from professional athletes to weekend warriors and everyone in between.